L

NEXT - Built By Business
Covid 19 pandemic - March 2020. Small businesses everywhere were going out of business. As an insurance company we legally couldn't give away money. So we took our entire advertising budget to hire real small businesses to keep working. To do what they do best. Build.

Director:

Cole Webley
Line Producer:
Adam Litt
Editor:
Jai Shukla


:60



Case Study


Built by Hyatt Stengle - Handywoman, Austin, TX




Built by Brianne Solomon - Black Diamond Tattoo, Venice Beach, CA

.



Built by Chris Burns - Self-Employed Contractor, Levittown, PA




Built by David Mess - Buttercream Bakery, Wayzata, MN




Built by Mark Linen - Brotha Bakes Bakery, Houston, TX




Built by Ruel Brown - Mural Artist, Salt Lake City, UT




Built by Christine Lee - Self-employed Circus Performer, Bay Area, CA




Built by Ava Apple - Symbolic Dance, San Francisco, CA




Built by Brittany & Eric Jiminez - Inked Up Graphics, Redding, CA




Built by Lisa Hladish - Paper Daisies Stationery, Atlanta, GA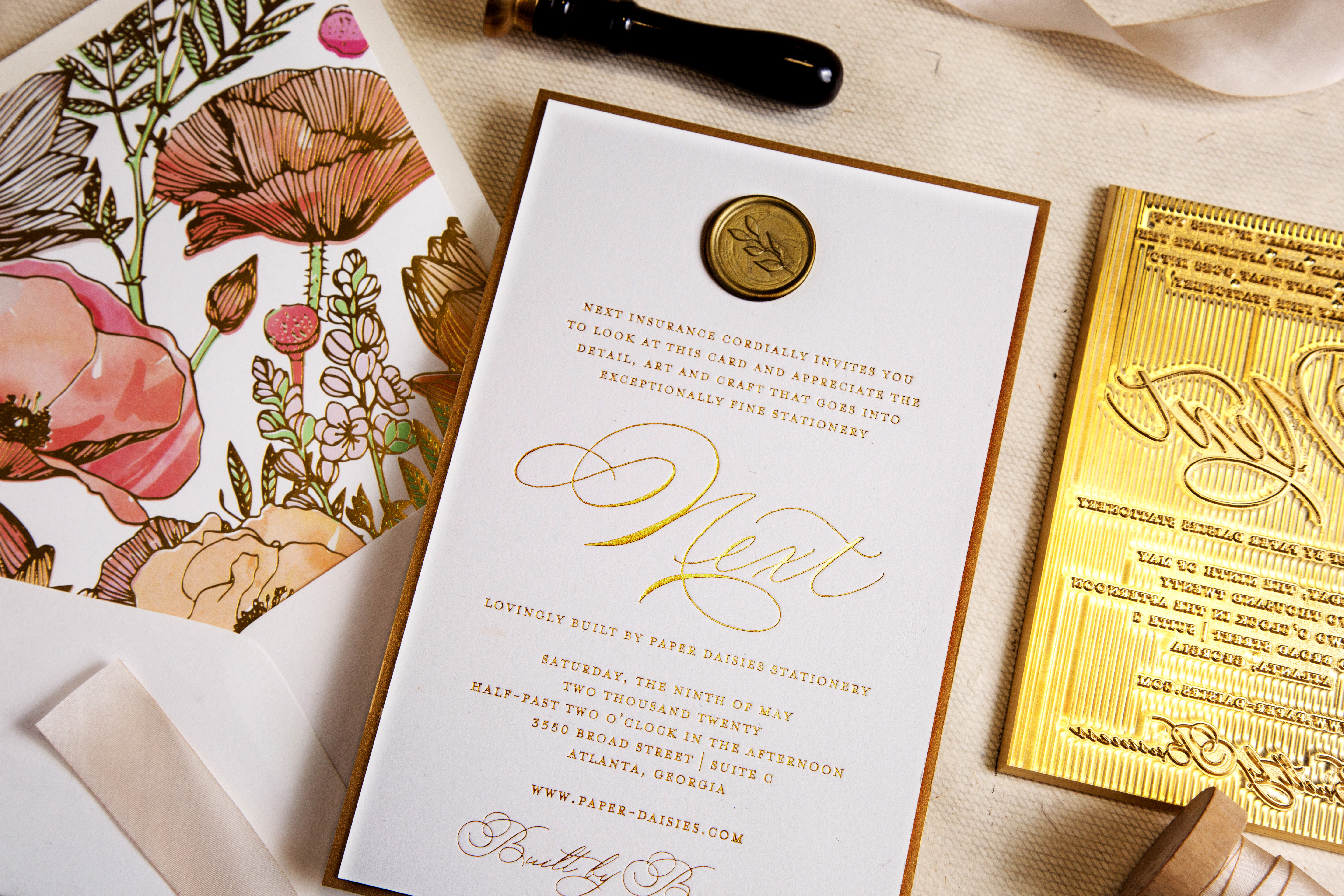 Built by Soo Kyung Hur - Dry Cleaners, Tracy Valley, CA




Built by Tim Hardin - Self-employed carpenter, Hutto, TX



Built by Tina Topolian - Self-employed yoga instructor, Ann Arbor, MI




Built by Aqiyl Romano - Welder, Lanham, MD




Built by Wesley Williams - Restaurant Owner / Firefighter, Dallas, TX